I sold this on eBay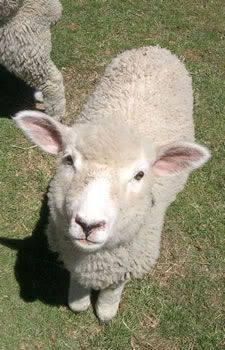 so I could buy this.
Seriously. I sold my My Double to earn money to buy a whole lamb, raised by our friends the Scholtes, to be delivered in late October to somewhere around Thanksgiving time. I have never bought a whole lamb before, just beef, and I'm really going out on a limb and I'm going to buy the whole dressed carcass and
do the cutting myself.